Frequently Asked Questions (FAQs) – Fishing Info
About Vermont Flyfishers
Where does Vermont Flyfishers fish?
We fish the Vermont area, including Southern Vermont, Manchester Vermont, Battenkill River, Hoosic River, Cold River, Otter Creek, Deerfield River, Walloomsac River, Roaring Brook, Mettawee River, Green Mountain.
What are the target fish?
Target fish include Trout Fishing, Brook Trout, Brown Trout, Common Carp, Rainbow Trout 
Where in Vermont to we meet our guests?
We meet at 3353 Batten Kill Rd, Arlington, VT 05250, USA, 100 VT-279, Bennington, VT 05201, USA
Do I need a STATE Fishing license?
Yes, a Fishing license is required
Where do I get a STATE Fishing license?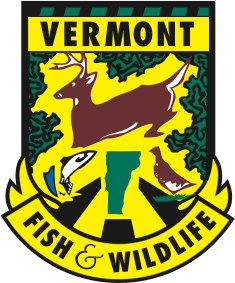 Vermont Fish & Wildlife Department - Fishing
A Vermont fishing license is required for individuals aged 15 years or older. Individuals with a valid NY fishing license may not require additional licensure for fishing some Vermont portions of Lake Champlain. Please visit the Vermont Fish & Wildlife Department website for more details and to purchase your license.
How much should I Tip?
It is customary to tip 20% of the trip total. We work tirelessly to make sure you have a guest experience!
Do I need to bring my own gear?
No, we provide standard gear such as rods and reels so you don't need to worry about anything. But please feel free to bring you own gear if you prefer.
Top Tips to Know